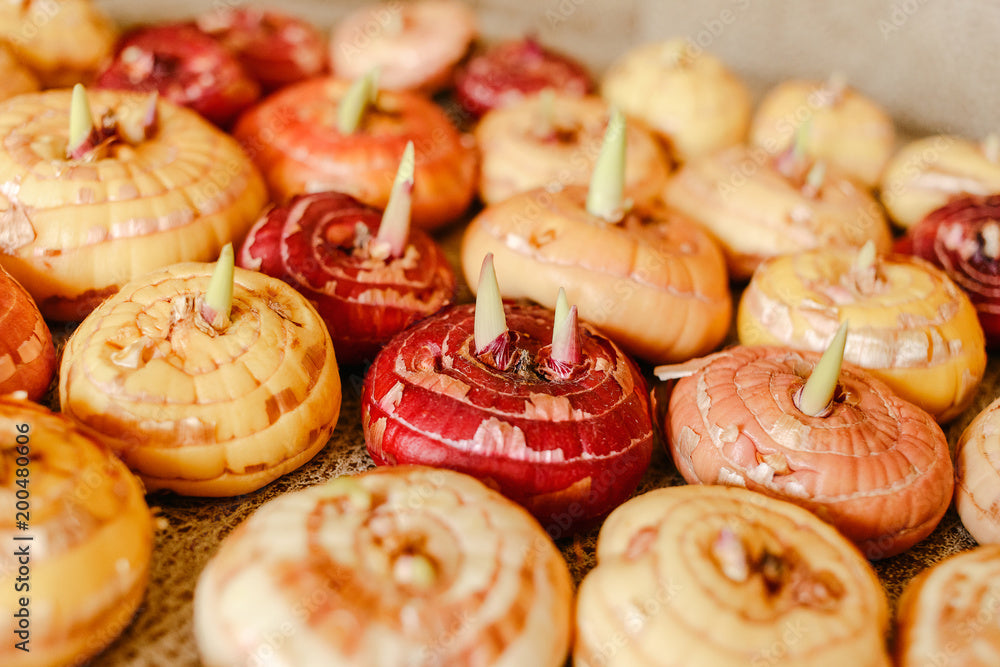 About America's Trusted Source of Gladiolus Bulbs
Fred W. Nagel & Sons, Inc. is a third generation, family owned business. We have been growing and providing Gladiolus bulbs since 1953 and have shipped millions of gladiolus bulbs to satisfied customers throughout the United States and around the world. We supply over 50+
varieties direct to you!
Read More
Order With Confidence! 100% Grow Guarantee!
Here at Nagel Gladiolus Bulbs, we pride ourselves on our strong commitment to premium products and excellent customer service. Therefore, it is our goal to treat all of our valued customers with the utmost respect and consideration while providing them with accurate quality control on all of the products we ship!
Over 70 years of Customer Satisfaction is our commitment to you.
Learn More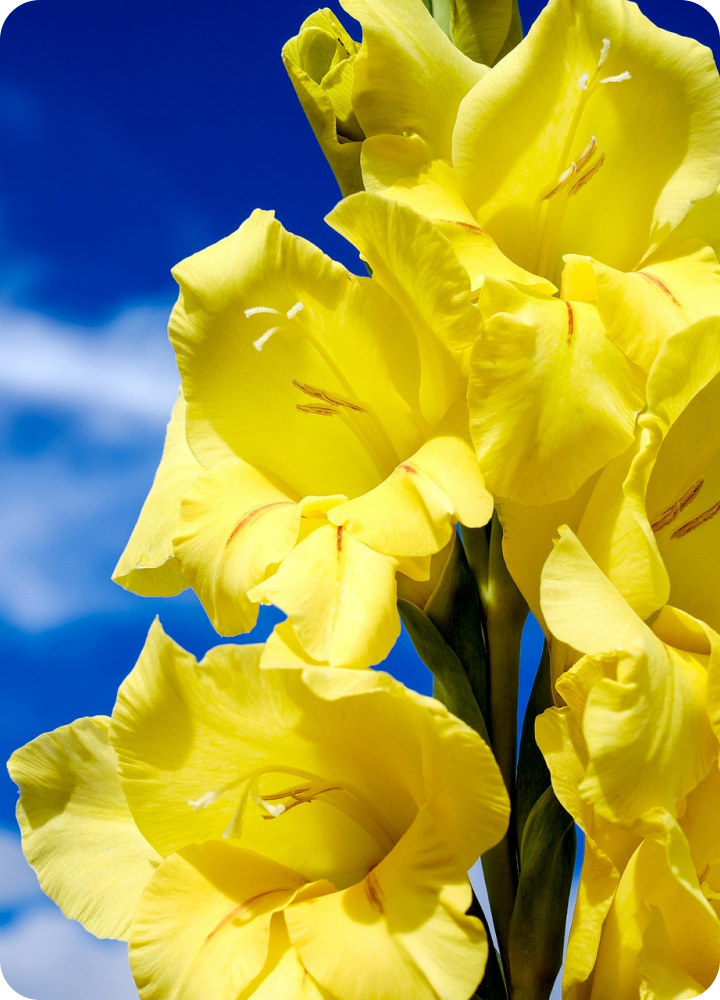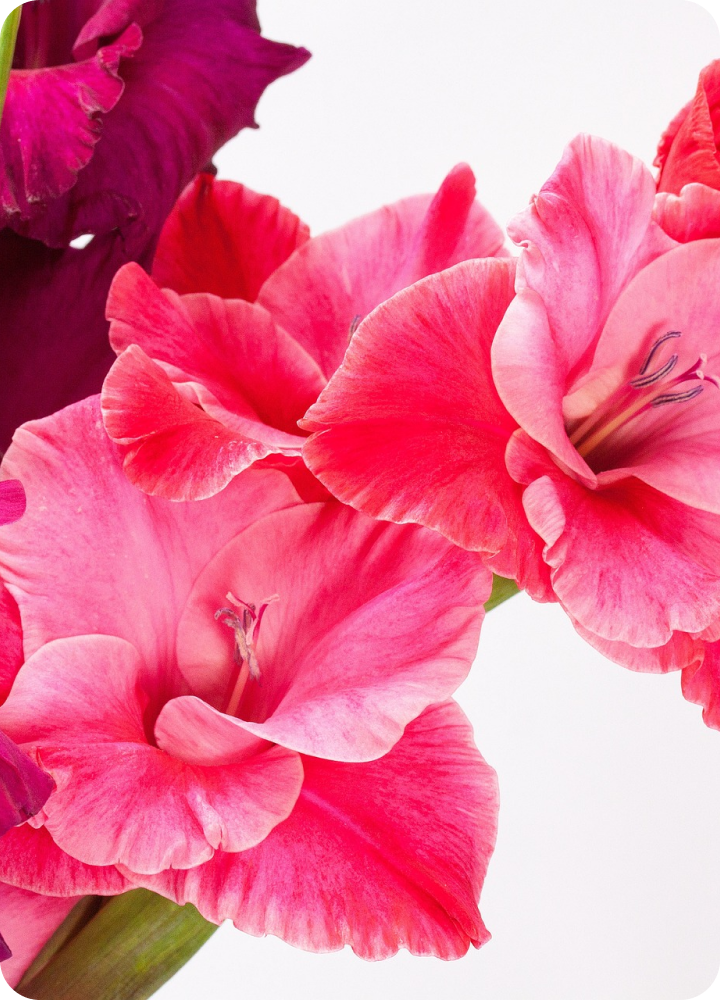 These bulbs are fabulous! Brilliant colours, sturdy stalks and the plant first season is full and leafy. Sometimes the first sprouting, the plants are a little scrawny, but these bulbs are well-sized with many flower stalks. The orange and yellows are vibrant, and the frilly edges are something I had not seen before.
It at be pre-mature giving this a five star review so early. I have never purchased this before so I have high hopes. I'm going off my last experience purchasing here before, timely shipment, and healthy looking plant.
This fall, I purchased a ridiculous amount of bulbs in hopes for an amazing spring presentation. Every year, I only order from Nagel Gladiolus Bulbs and it doesn't disappoint. I also order for my mother's yard as her Mother's Day present. All the bulbs were healthy and nice.
These were the first to pop and bloom for me this year. Filled the yard with yellow sunshine and just pure JOY! They lasted just until the last two days of May this year and I honestly can't wait to order more for next year!
I am a huge Nagel Gladiolus Bulbs fan. I'm quite embarrassed by the total transaction dollar amount I've spent here. When you find a good supplier, you stick with them. These bulbs are healthy, large, and ready to plant. I can wait to see what spring brings.
I ordered these along with some other bearded iris, and every single rhizome was healthy and had tiny green shoots when they arrived. I've never received bulbs or rhizomes from other companies in such great condition. As soon as I planted them they started growing, and are still growing now into winter, even after snow and frost.
This was part of the "Waves of Purple Bearded Iris Collection." They arrived as expected and in great condition. I am very much looking forward to seeing them grow and bloom next spring. I also had an issue with my order, but Holland and Bulbs exceeded my expectations with their custom service and commitment to their customers.